Tuesday, January 13, 2009
IM BORED SO I THOUGHT ID SHARE WITH YALL A COUPLE OF THINGS I GOTTA KEEP WITH ME ...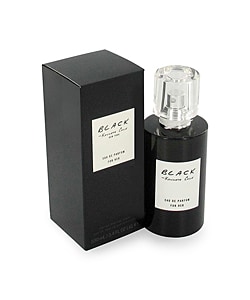 KENNETH COLE "BLACK" FOR WOMEN. I LOVE THIS FRAGRANCE . VERY SOPHISTOCATED AND SEXY FOR A NIGHT ON THE TOWN.




SHU UEMURA EYLINER PEN I DONT THINK THERE IS A EYE LINER OUT BETTER THAN THIS ONE . LADIES THIS IS A MUST HAVE.



PAUL MITCHELL TEA TREE STYLING WAX IF U HAVE A SHORT CUT LIKE ME THIS HELPS IF U WANT TO GET A MORE EDGY LOOK WITH SPIKING OR MOLDING STYLES.


C.O BIGLOW PEPPERMINT GLOSS FROM BATH AND BODY WORKS . THIS IS MY FAV WHEN I JUST WANT TO BE NATURAL. JUUST PUT ON AND GO . IT SMEELS GREAT AND TASTE AWSOME.


VERY SEXY LIP SHINE BY VICTORIAS SECRET .I LOVE ALOT OF VICTORIA'S SECRET BUETY PRODUCTS BUT THIS IS MY FAVORITE TWO COLORS I USE ARE STEAMY AND RANDY.



T MOBILE G1(GOOGLE PHONE). I CAN NOT LIVE WITHOUT MY PHONE !!! I KNOW THATS BAD BUT ITS LIKE A PERSONAL ASSISTANT THATS WITH ME EVERYWHERE AND DOES EVERYTHING I SAY WITHOUT QUESTION. I DONT THINK THERE IS ANYTHING THIS PHONE CANT DO FOR ME ( BESIDES GET UP AND DANCE FOR ME OR MAKE ME DINNER LOL)